HOPE
Hope is our "earn while you learn" faith-based program designed to help the pregnant women in our community grow in their skills and abilities as an individual and as a mother. If qualified for the Hope program, the mother will meet in a group setting three times a month while also attending one-on-one sessions with Dottie, the Director of Hope, to customize an individualized plan specific to her goals. For those who do not qualify for Hope, they are still eligible and encouraged to meet with Dottie for one-on-one mentoring.
As a Hope client begins to attend our group classes and one-on-one mentoring sessions with Dottie, she will earn vouchers that can be used for a variety of baby items in our baby boutique. Not only does Hope meet the mother's physical needs through earning vouchers, but this program also meets her spiritual needs as she reaps the long-term benefits of achieving her OWN, individual goals.
CLASSES
The group classes for the Hope program meet the 1st, 2nd and 3rd Monday evenings of every month from 6:30pm-7:30pm.
(Childcare is available for children ages 5 and under)
Please contact Dottie Powers at 336.760.3680 or email at outreachdirector@salempregnancy.org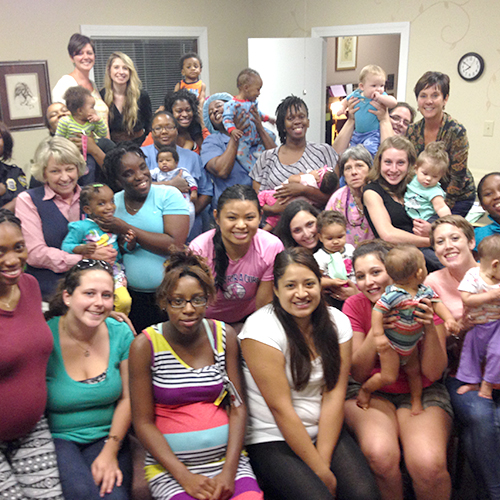 H.O.P.E. Class
Clients come together to support each other and learn more about parenting skills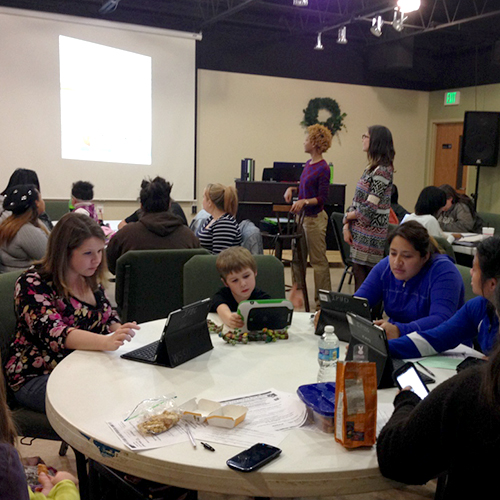 H.O.P.E. Computer Class
Clients are learning how to connect with other resources by using technology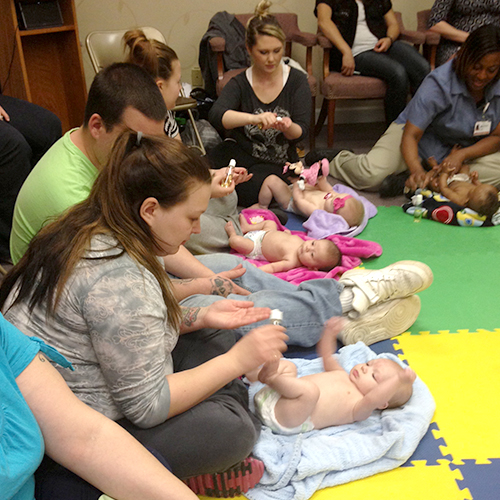 H.O.P.E. Positive Touch Class
Clients are learning that sensitive touch is soothing to their baby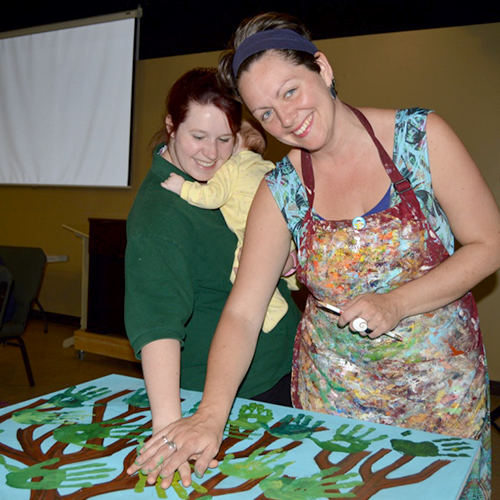 H.O.P.E. Tree of Life
Clients are learning that family consists of those who care about you most, and support your growth in achieving your dreams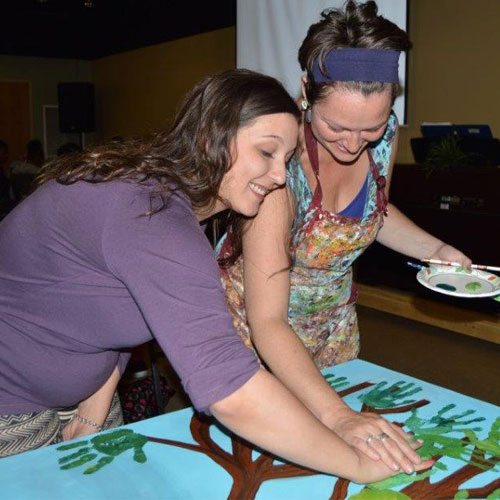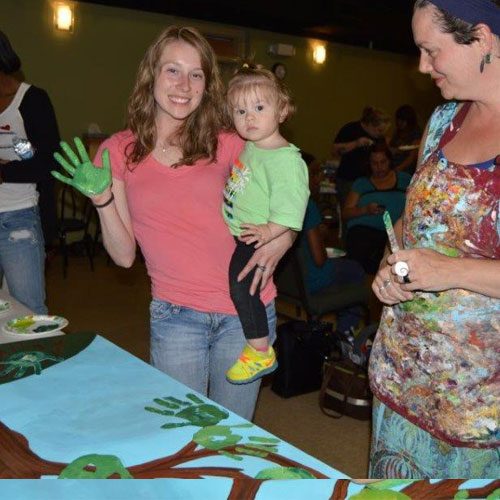 H.O.P.E. CHRISTMAS PARTY
Each Christmas, Salem Pregnancy sponsors a H.O.P.E. Christmas Party. As we gather together in celebrating Christ's birth, every child receives a gift and is encouraged to participate in a live nativity as the story of Jesus is shared.